Looking to get away on holiday this year? If you have been as successful as Robert Bassam has been, reward yourself with a trip to a new country.
After years of languishing in the shadow of its popular neighbor Thailand, Malaysia has come into its own as a destination in its own right. Below, we will discuss some places that you should not miss while visiting this country.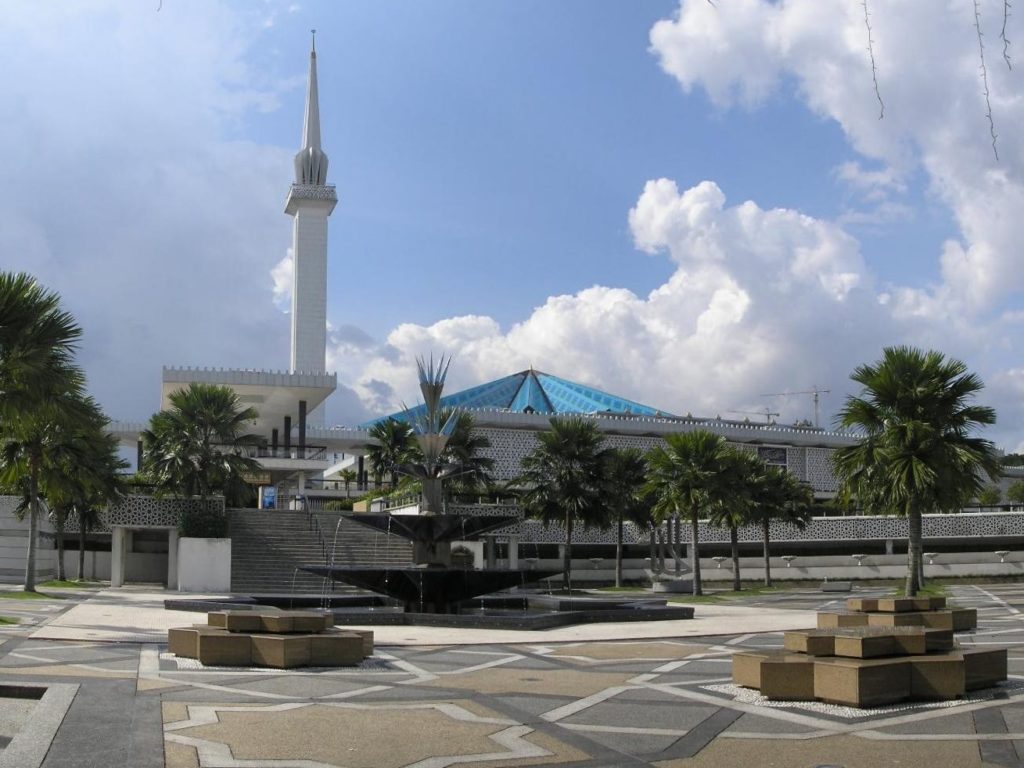 1) Kuala Lumpur
Malaysia's largest city is where you will likely begin your holiday, as it is home to excellent shopping, a diverse food scene, and the tallest twin towers in the world.
Start by checking out the Petronas Towers, the world's highest structure before Taipei 101 stole its title in the 2000's (it still is the world's tallest twin tower complex).
KL is also home to the various cuisines that make up this country's ethnic background; from Straits Chinese to Malay to Indian, the various dishes that can be had is nothing short of mind-blowing.
Finally, stock up on supplies at one of KL's glamorous shopping malls. Pavilion, which is located in KL City Center, is one that you shouldn't miss if browsing through luxury brands is a passion of yours.
2) Penang
KL is only the beginning when it comes to good food in Malaysia. If you consider yourself a foodie, it is worth noting that many consider Penang to be the culinary capital of SE Asia.
From Assam Laksa to Tandoori Chicken to Nasi Kandar, there are an endless assortment of dishes that have been prepared by people that have been particular about their food for countless generations.
History buffs will love this place as well, as some of the Clan Jetties that were the first homes of the Straits Chinese in Malaysia still stand today, and Kek Lok Si Temple will draw culture hounds, as this complex is one of the largest Buddhist temples in Southeast Asia.
3) Langkawi
Want to hit the beach with a cold beer/cocktail in hand? There is no better place in Malaysia to do this than in Langkawi.
Marked by towering jungle clad mountains, pitch perfect white sand beaches, and plenty of tourist services, this isle is a holiday destination that has something for everyone.
If you have heard about Malaysia's high alcohol prices and are fearing for the welfare of your wallet, don't fear, as Langkawi is a duty-free zone, meaning that beer/wine/spirits and many other goods are tax-free.
4) Cameron Highlands
If the heat of the tropical lowlands has gotten to you, cure your heat rash by heading up into the hills. Make the Cameron Highlands your destination, and you'll find a series of towns that had served as a hill station for the British.
Today, tea and strawberry plantations carpet the steep slopes of surrounding mountains, with plenty of farms and operations offering guided tours.
After visiting these attractions, be sure to visit Mount Batu Brinchang, which has the designation of being the tallest peak in Malaysia at a sinister elevation of 6,666 feet.
5) Kuching
There's more to Malaysia than what is found on the Malay Peninsula. This country also has territory which covers the top third of the island of Borneo.
If you only have time to visit one of the two states here (Sarawak and Sabah), we recommend going to Kuching, which is the capital of Sarawak.
Nicknamed the City of Cats due to the uncanny similarity of its name to the Malay word for cat, it is home to a number of fun museums that pay homage to one of humanity's favorite pets.
There is a bigger reason to come here, though, as this modern city sits at the threshold of the Borneo jungle. As such, it is a great staging point for expeditions into one of the world's most biodiverse wildernesses.